We're not your ordinary design agency. We LOVE PowerPoint.
It's fair to say most standard design agencies run a mile from PowerPoint! Here, at Presentation Genie, we LOVE PowerPoint and we're not afraid to say it. We stretch it to its limit as a visual storytelling program.
Presentations that deliver results.
We are working with some of Ireland's biggest brands. We push the boundaries of what's possible in PowerPoint which consistently exceeds client expectations. We can help identify key messages and package it all beautifully to inspire your audiences to take action.
No two presentations are the same. Bespoke solutions to deliver your message.
We've been designing presentations for many years now, so have seen it all. But that doesn't mean we deliver the same solutions – each presentation is unique. While there are commonalities in what clients require, each project presents its own set of challenges, ideas and solutions.
Do your slides reflect how good your business actually is?
You spend a lot of time, energy and money developing your brand identity, but does it extend to your slides? We offer bespoke presentation design solutions at competitive rates and efficient turnaround.
Focus on the narrative
Where is your time better spent? Trying to design slides or rehearsing your narrative? What if you had a beautifully designed deck of slides as your backdrop and more time on your hands to focus on the narrative. Wouldn't this be the dream? Experts in PowerPoint, Keynote and Google Slides, we will provide the transformation you're keen to make.
HOW IT WORKS
"Christine is immensely talented – her ability to rework a presentation from ordinary to extraordinary is incredible. She is super to work with, will always figure a workaround if assets or files aren't available and is completely dependable. If you want to make an impact with a very impressive presentation Christine has the creativity and flair you need!"

Sarah Clinton

Senior Account Director, Goosebump
"Christine is a pleasure to work with. She takes the time to understand the brief and is flexible and patient throughout in getting the finished product just right. She is now our go-to person for creative, professional presentations that make an impression and that can be adapted and used by different team members across different platforms."

Emma Somers

Communications Manager, UCD Institute of Food and Health
"Working with Christine is a game-changer. Her eye for design, whether for a document or a presentation, takes us from ok to wow! She has turned a number of our new business efforts into winners. Always flexible and reliable, we very much enjoy working with Christine."

Emma O'Doherty

Chief Client Officer, Mindshare
"Christine has successfully worked on number of high profile presentations for Bord Bia and has a great knack for understanding the style, tone and branding of the organisation in a relatively short space of time, resulting in very clean and slick presentations. Communication on projects is excellent and Christine is always a consummate professional, a pretty essential business trait which ensures she goes the extra mile for clients such as us, each and every time."

Louise Healy

International Media Manager, Bord Bia
"It is an absolute pleasure working with Presentation Genie. They are so professional and their creative and engaging designs really elevate the quality of visual content that we present to our customers. I would recommend them to anyone!"

Niamh Lynch

Marketing Manager Cornmarket Group
"Christine has been a brilliant find for my business and not only does all the heavy lifting of slide design but aids real value through her creativity and ideas. She is easy and professional to deal with and always delivers on time and to the highest quality. I've no hesitation in recommending Christine and presentation Genie for all your design needs."

Lisa Hughes

Arena Coaching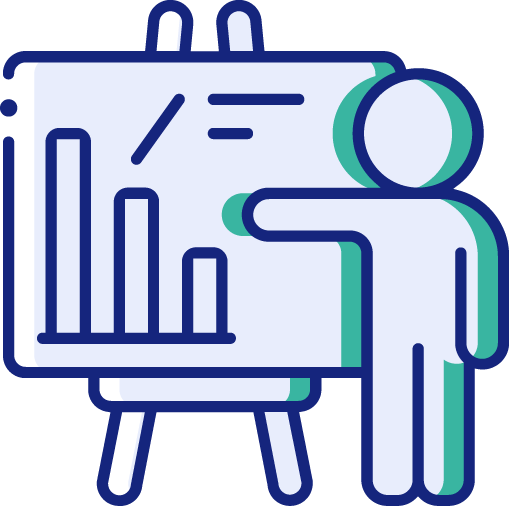 Pitch
Presentations
Our pitch decks are designed to give you standout in the pitch arena.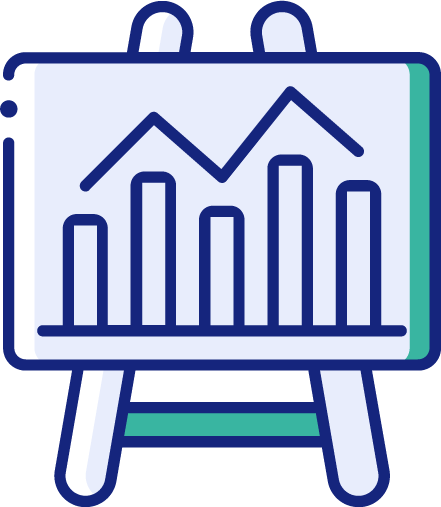 Investor
Presentations
Let your numbers tell your story, not baffle your audience. Visually engaging and crystal clear data.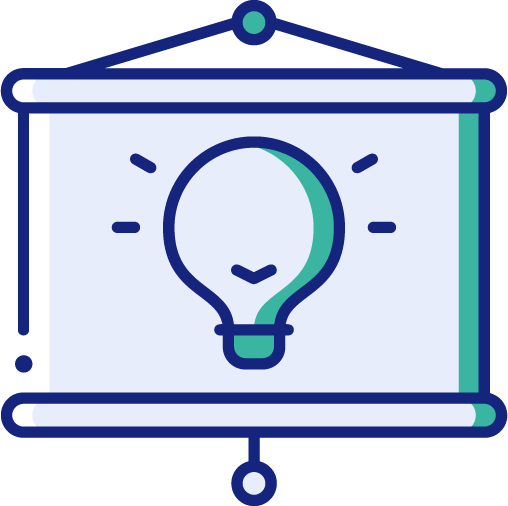 Product
Presentations
Let your products shine through clean design and clear messaging.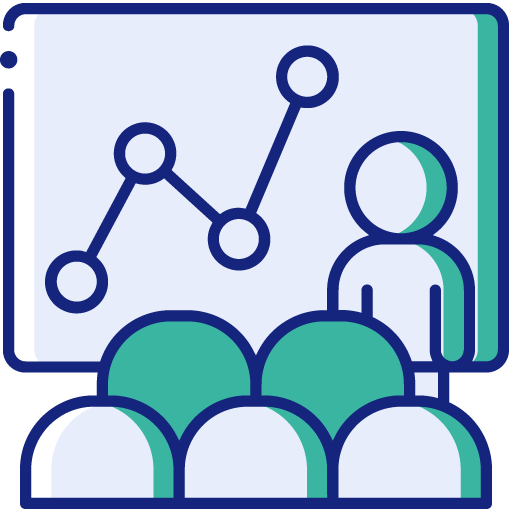 Internal
Presentations
Get buy-in to your strategy presentation message and call to action.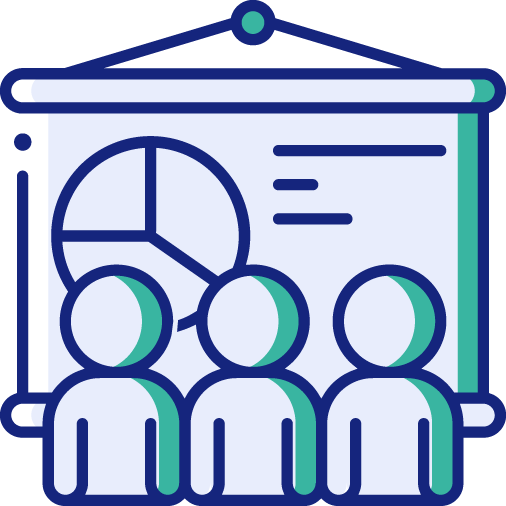 Conference &
Keynote Presentations
Premium slides that support your messages, showcase your brand and tell your story.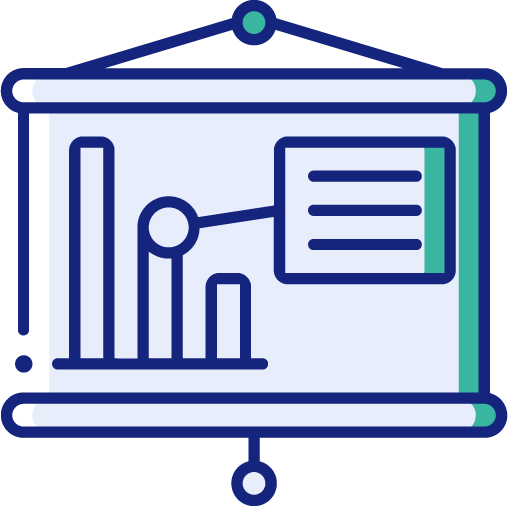 Marketing
Presentations
Bring your company story to life through inspiring design while keeping your audience engaged.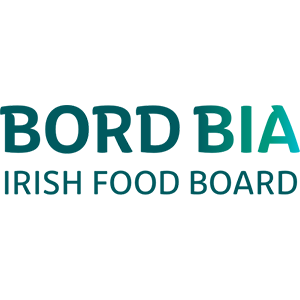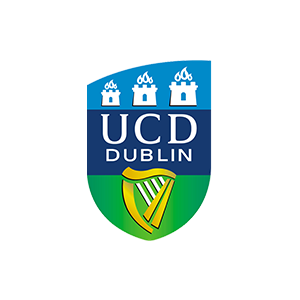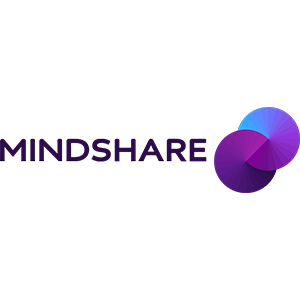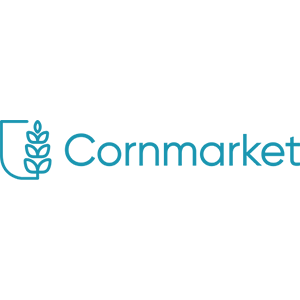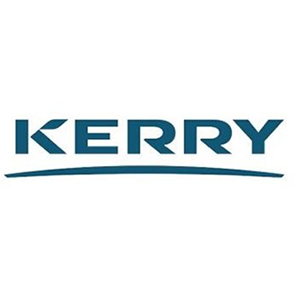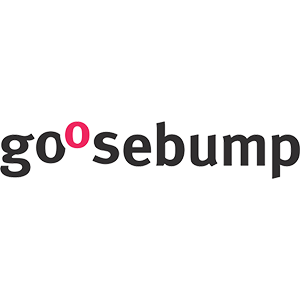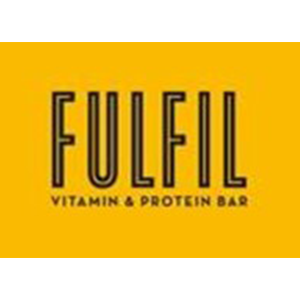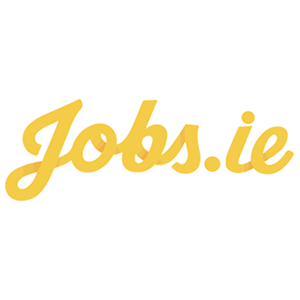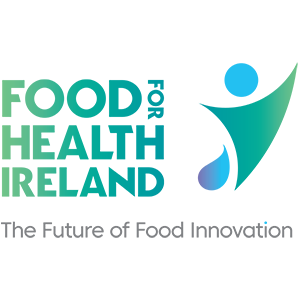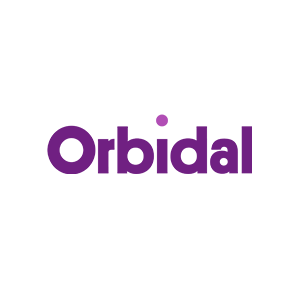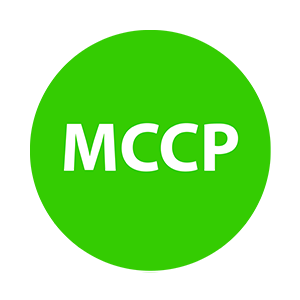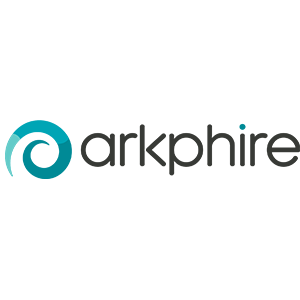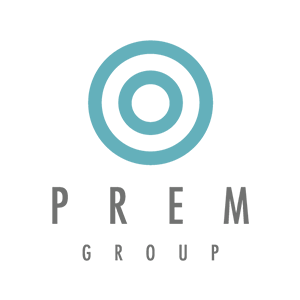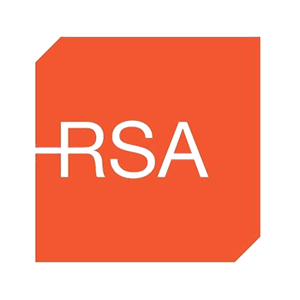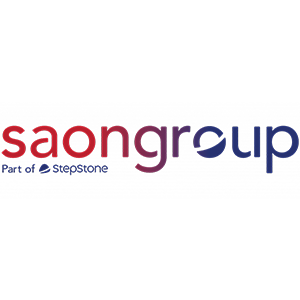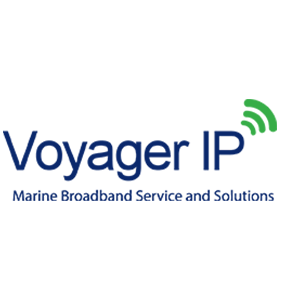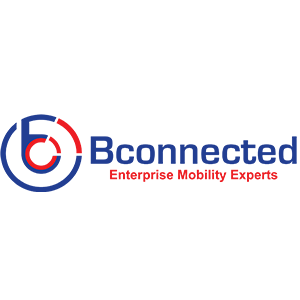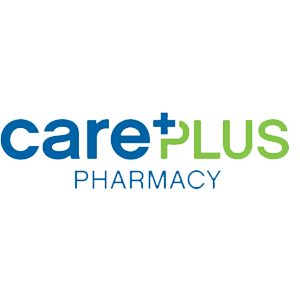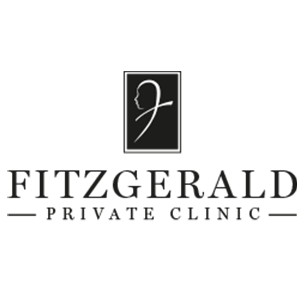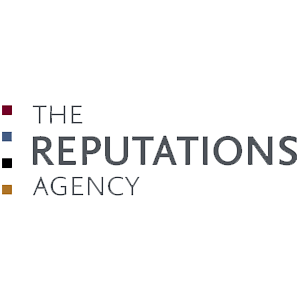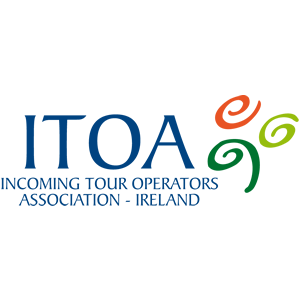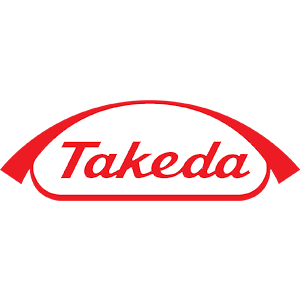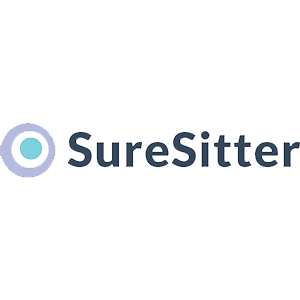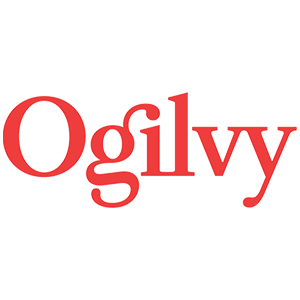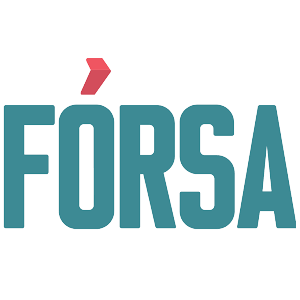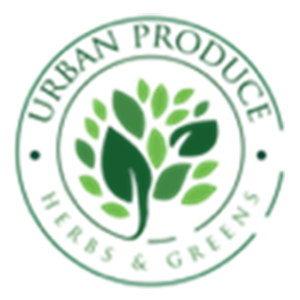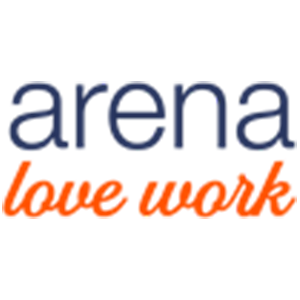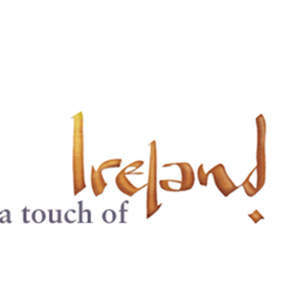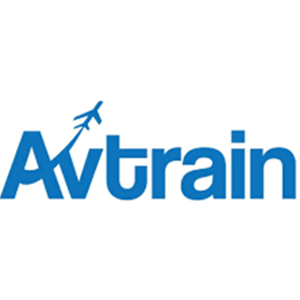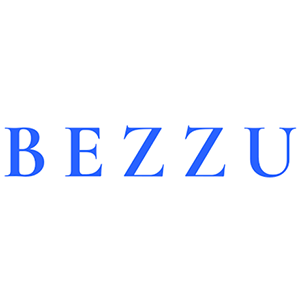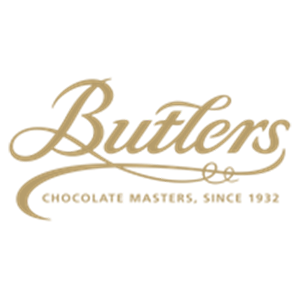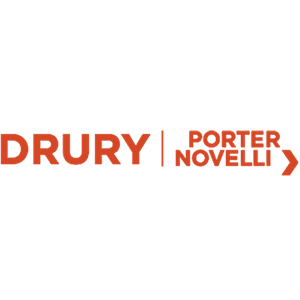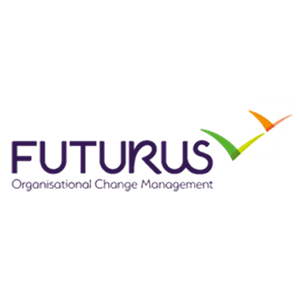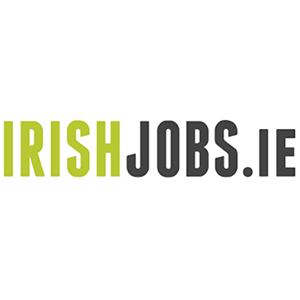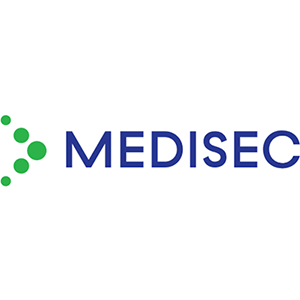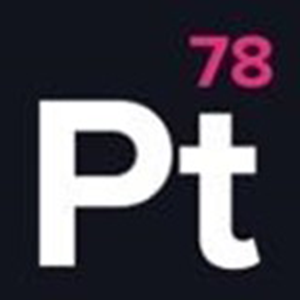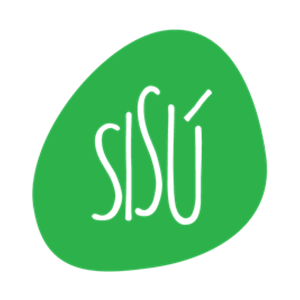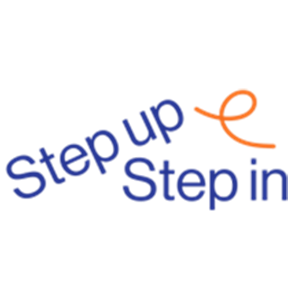 Stuck for time? Have a browse through these templates which are ready for download - easily create stunning presentations within a few minutes.
VIEW TEMPLATES